Mission Statement
The Alternative Program strives to prepare our students for future life success by providing a supportive and academically challenging environment that recognizes the unique strengths and needs of each student. The Alternative Program will guide and encourage our students to acquire academic, social, and emotional skills through individualized and small group instruction, life skills curriculum, and specialized interventions in cooperation with our community partner organizations.
Pearce Hall is home to five different Wentzville School District programs: the High School Alternative Program, Missouri Options Program, Anabranch Program, Wentzville Middle School Intervention Program, and Substance Abuse Intervention Program.
On August 21st, Pearce Hall students and staff experienced the path of totality during the solar eclipse!
On 10/5/17, the staff at Pearce Hall hosted its first dinner for the Home Works program. It was attended by 159 people; 36 students, 82 parents and family members, 33 school staff, and 8 volunteers. Thanks to all who helped make this a very successful inaugural dinner!
In November, Pearce Hall hosted a college and career fair. Students were introduced to representatives from colleges, trade schools, tech schools, local employers and employement agencies, apprenticeship programs, the military, and social service organizations that partner with the Wentzville School District. 22 different organizations connected with Pearce Hall students and provided valuable information for all facets of life after high school.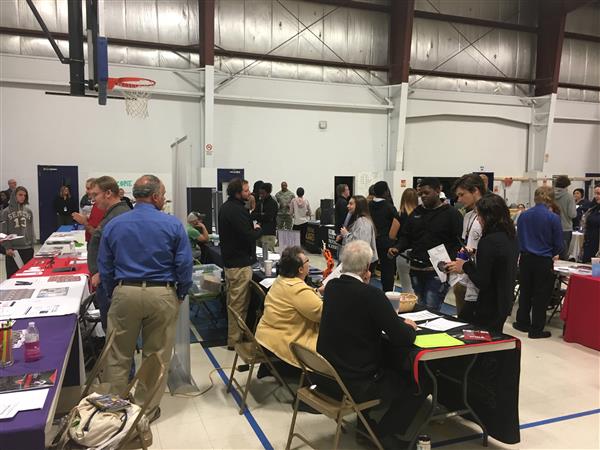 Recently, students from Pearce Hall visited the campus at Maryville University. One half of the group toured the campus and the other half visited the e-games program and got an close-up look at their gaming studio. They all had lunch in the main campus cafeteria after their tour. This informative visit gave everyone a chance to see what college campus life was all about.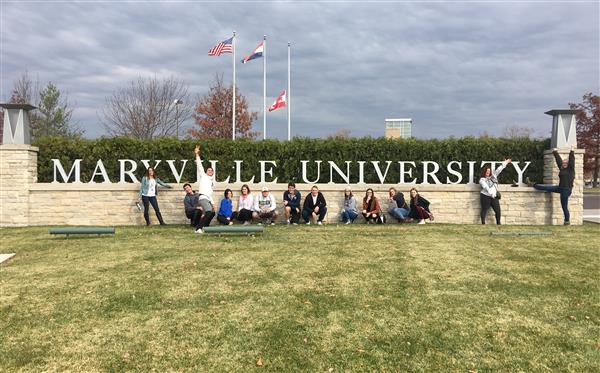 On Thursday, March 15th, the second Homeworks dinner of the year took place at Pearce Hall. 185 people attended including students, parents, Pearce Hall staff, and local community support organizations as well.



Location
317 W. Pearce Blvd
Wentzville, MO 63385
Phone: 636-327-3941
Fax: 636-639-5258
Meet the Director
Ben Hebisen
Director of Intervention Services
636-327-3941 ext 24224