Inclement Weather & TMDC
Parents, please be aware that although The Mind Development Center does not participate in scheduleded late start days, we DO observe late starts that arise as a result of inclement weather. In the event that the Wentzville School District declares a late start because of inclement weather, students will arrive 2 hour late.

For questions regarding a student's start time who has a modified day (i.e. the student does not attend from 9am-3pm), please contact the student's case manager.

As always, stay safe and warm this winter!
CHECK IT OUT!
The Mind Development Center is a program within the Wentzville School District. Our focus on education is to provide all children with an opportunity to grow and learn through active exploration and mindfulness-based approaches. We believe children learn best through engaging, interactive experiences with teachers and peers, at a level and pace that is unique and appropriate for a student. It is our hope exploring our website will provide you with the necessary information you may need to further understand our alternative approach to education.

Student Spotlight

On May 10th, TMDC invited friends and family to come see what our students have been up to this year. Students showed off by building structures with various building materials, planting flowers, exploring sensory play, and showing their families their favorite places at school. A slideshow video played highlighting some of our favorite movements from the year, check it out below!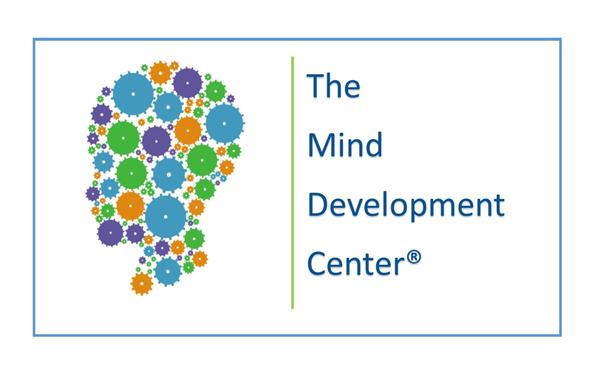 The Mind Development Center




2120 Bryan Valley Commercial Drive




O'Fallon, MO 63366




(636) 561-5760